Turn to Us for Reliable
Water Heater Repair
We have helped many clients restore their fixtures after storm and hurricane damage. If you're looking for a hard-working and trustworthy plumber, you won't do better than Beach Plumbing Service, Inc. Let us be your first call when you have problems with your water heater or any other plumbing fixture.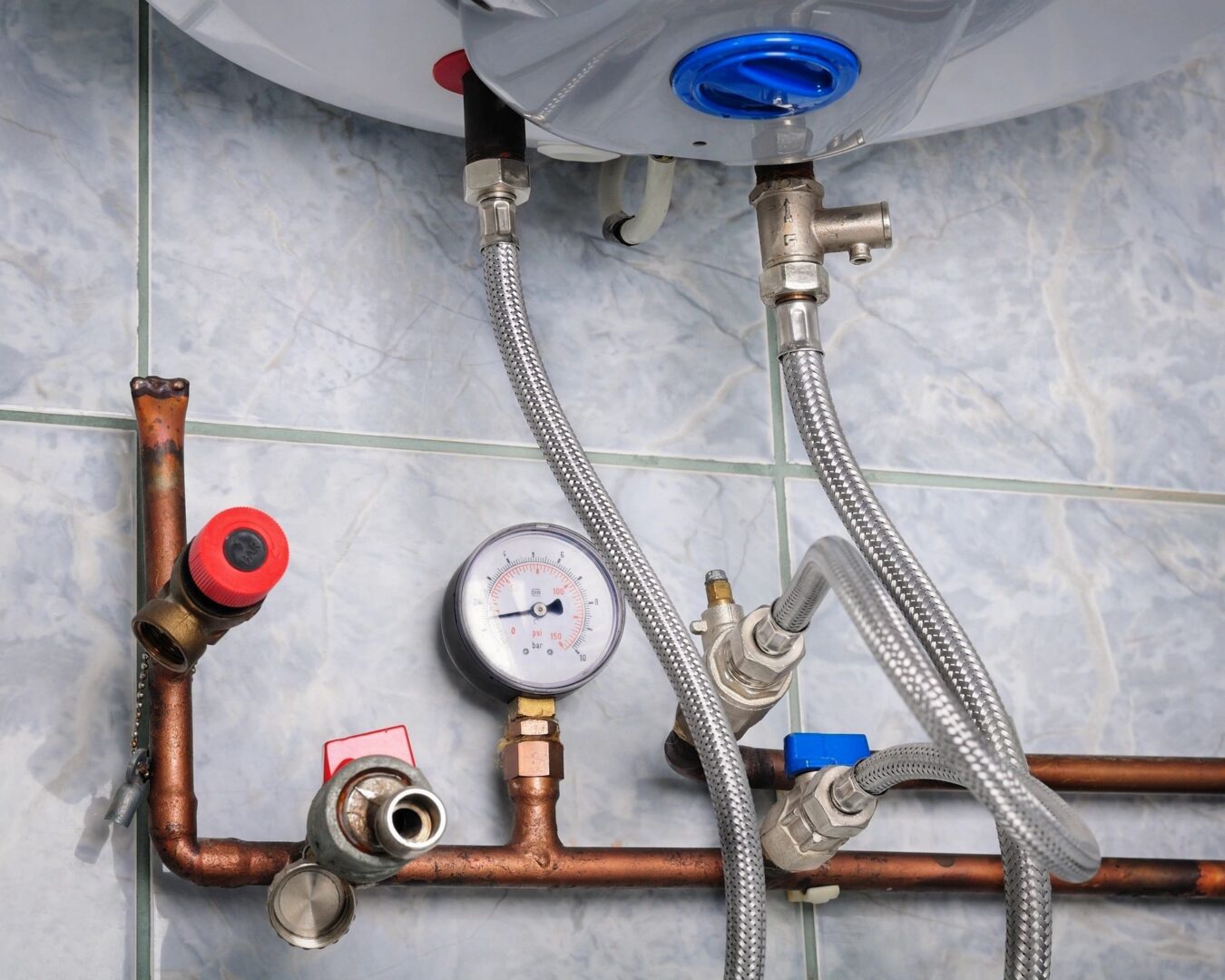 Know the Causes of
Water Heater Failure
If your water heater is less than 10 years old, you may be surprised when it stops working. A lot of factors can contribute to the premature failure of your unit. Here are a few to watch out for:
Sediment Buildup

Water heaters accumulate sediment over time. To prevent excess buildup from damaging the tank, experts recommend you flush your water heater at least once a year. However, since Florida has some of the worst drinking water in the U.S., you may need to flush your tank more often.

Corrosion

When your tank rusts, leaks will soon follow. Protect your water heater's life span by scheduling an anode rod replacement at least once every four to five years.

Undersized Unit

If your water heater is too small to meet the hot water demands of your household, it will have to work harder than it was designed to. Eventually, this overuse may cause an early breakdown.
If your building's water supply system requires replacement, you can rely on our team of plumbers to handle the entire process. Once we complete the repiping procedure, we perform all the necessary checks to ensure that your water is flowing properly.